Students' First Month in Israel
It has been one month since the Baptists for Israel Institute (BII) student/interns first stepped off the plane in Tel Aviv, Israel. Here is a brief summary of some of their activities.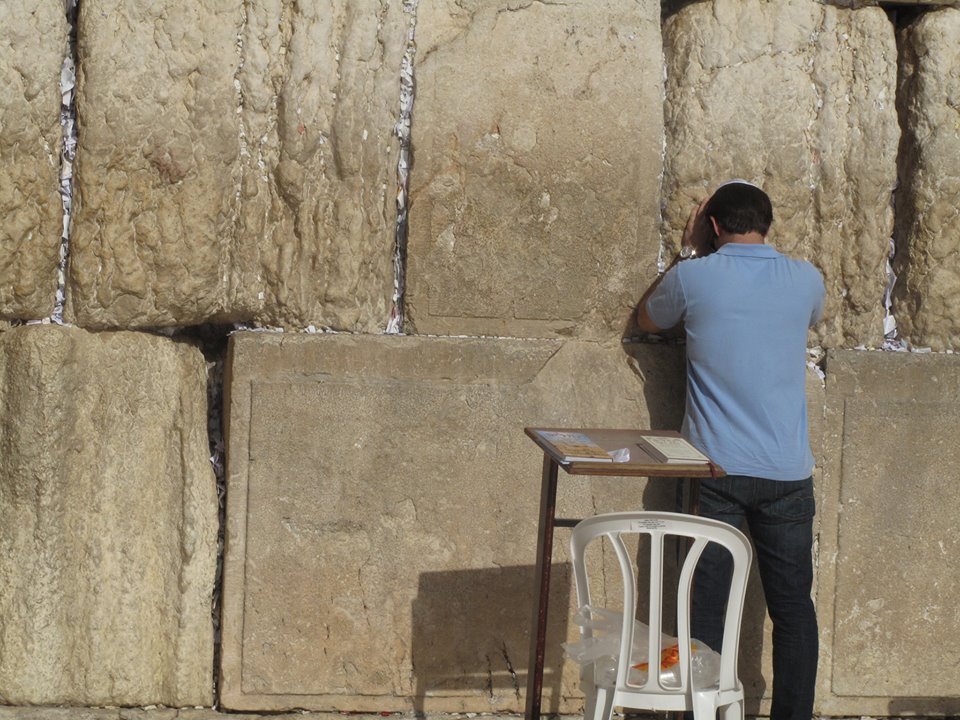 There have been lots of "firsts" for them to get involved in ...first Hebrew conversation, first new friends in Israel, first field trip, and first new foods such as the pita bread and hummus pictured above.
The students arrived just in time to join in the celebration of the Jewish holidays of Yom Kippur (Sept 13 & 14), Sukkoth (Sept 18-19) and Si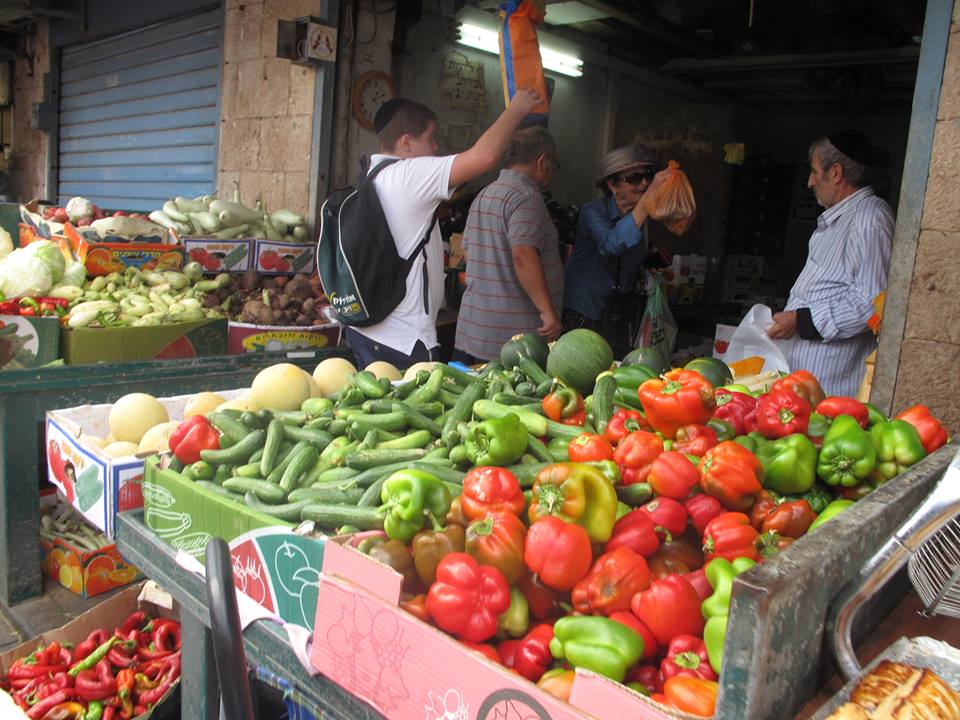 mchat Torah (Sept 19). They have been studying from the Scriptures how these days were instituted by the LORD and then they got to experience how they are still celebrated in Israel in 2013, also known in Israel as the year 5774. There will be more about these holidays in future blog posts.
Since the holidays, the interns spent some days digging at an archaeology site in Tiberius. They also visited and swam in the Hashushim/Hexagon Pool (lower left photo). At the beginning of October, they visited the open market (middle photo) and the Wailing Wall (lower right photo) at Jerusalem.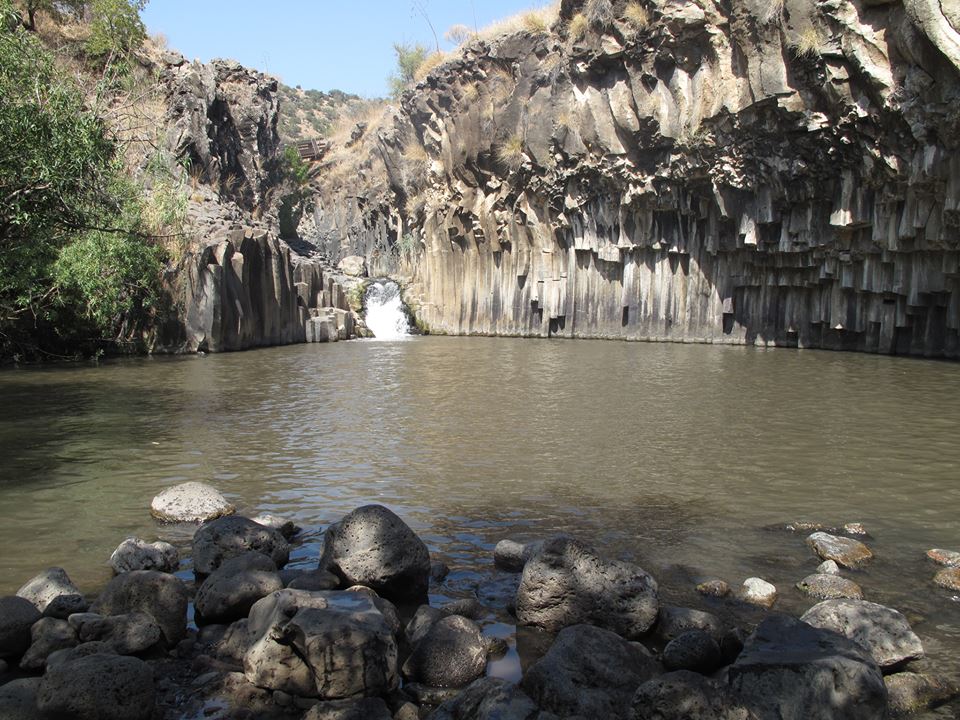 In addition, they are meeting the people of the kibbutz and making new friends, volunteer/working on the kibbutz, attending their classes and doing their class assignments.
What an exciting month they have had as they become totally immersed in the Israel culture!
Contact us to receive our 2014-15 e-catalog and learn how YOU can participate.
---
« Back to Blog