Yoni & Kalev's First 6 Weeks in Israel
This is Yoni and Kalev (Jonathan and Caleb) reporting from the shins of the Golan Heights in northeast Israel. We are so excited about the weeks that have passed and the months that lay ahead.
The words of Scripture are coming to life as the exciting reality that Israel is real unfolds before us.
We remember the long journey through the Jordan Valley that finally brought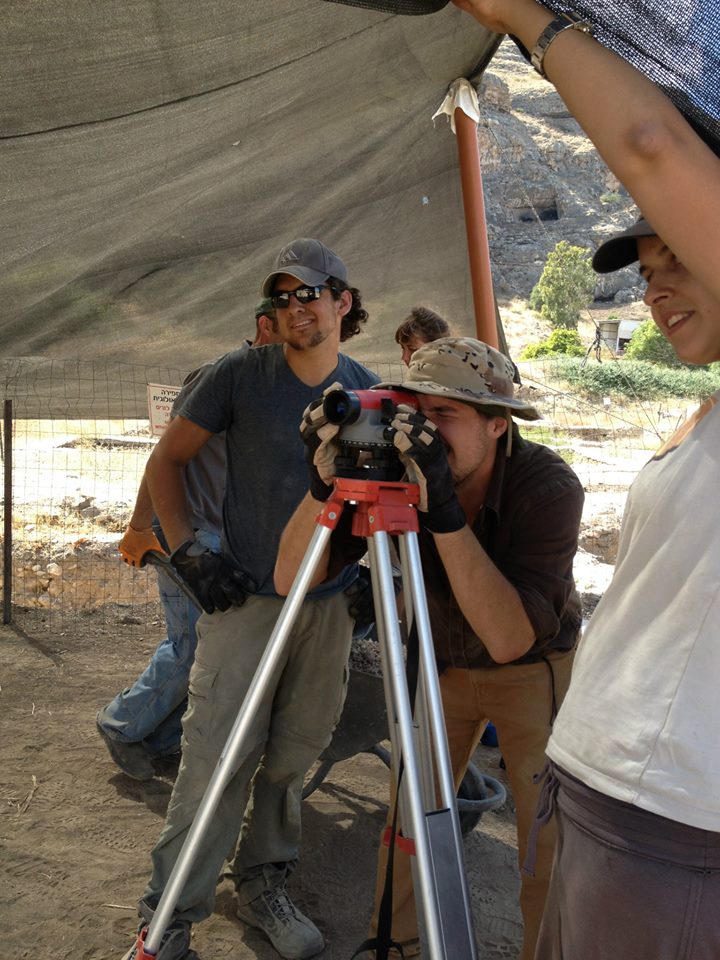 us to the Holy City, Jerusalem. Seeing it for the first time was nothing short of amazing. As we looked on the from the Mount of Olives across the Kidron Valley to the Temple Mount, the times of David or Yeshua seemed so much closer. Another trip engaged us in the drama of the last zealot stand against the ruthless Roman Empire – Masada. We hiked up to the fortress from the west before sunrise, and gazed in awe as the sun came up over the Dead Sea. Hiking down to the east, the hot and dry climate of the desert began to take effect. So at the end of the day, we look forward to the quiet, rural life of our kibbutz near the Kinneret (Sea of Galilee).
Living and working on a kibbutz, we find ourselves learning from and building relationships with Israelis constantly. The treacherous jungle (some call them gardens) is where many of our mornings are spent, under the direction of Noam. Afternoon brings coffee and intense study of the Hebrew language, the culture that surrounds us, archaeology [photo above] and more. Our enthusiastic teacher and guide, Brad, leads us by the hand through the Land and the Book.
Many wonder – what are these students eating over there? Let us introduce hummus (pronounced hkoo-moos for those playing at home), the staple of our new diets. Pita, as well as fresh fruits and vegetables are also in abundance. And let's not forget Israeli salad: a simple dish containing finely diced cucumber and tomato. On the occasional evening in Tiberius, we enjoy the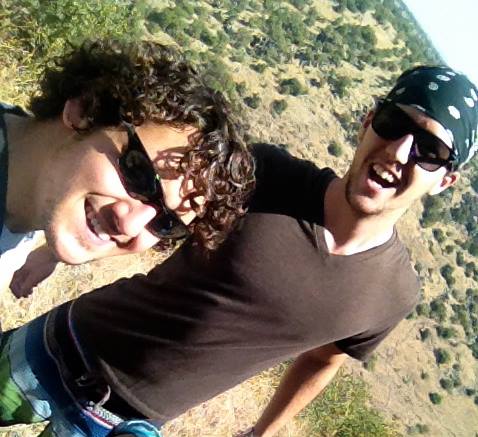 eastern comfort of falafel and shwarma. Falafel is deep-fried balls made from ground chickpeas and/or fava beans; shwarma is meat grilled vertically on a spit, shaved off and served in a pita (with hummus, of course!).
These are exciting times.
We thank God for guiding us here and look forward to the adventures in the days ahead!
---
« Back to Blog