Negev Field Trip (Part 2)
Student/intern, Yoni, continues his report...
Day Two
Arising from our oasis in the desert, we began our second day on a trip to the home of Israel's first Prime Minister, David Ben-Gurion. Tsde-Boker, literally "Field of the Morning" was one of the first settlements in the Negev, joined by Ben-Gurion, the youth of Israel began its expansion into what was the rest of the Wild West in Israel, determined to bring life from barrenness. Ben-Gurion said that the future of Israel was in the Negev and without it, Israel wouldn't r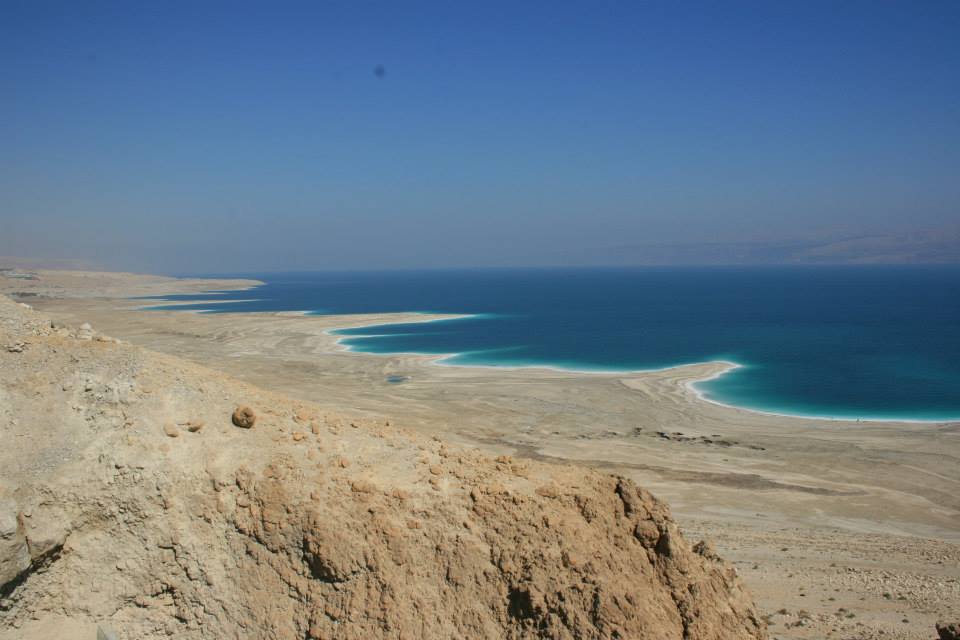 each its full potential.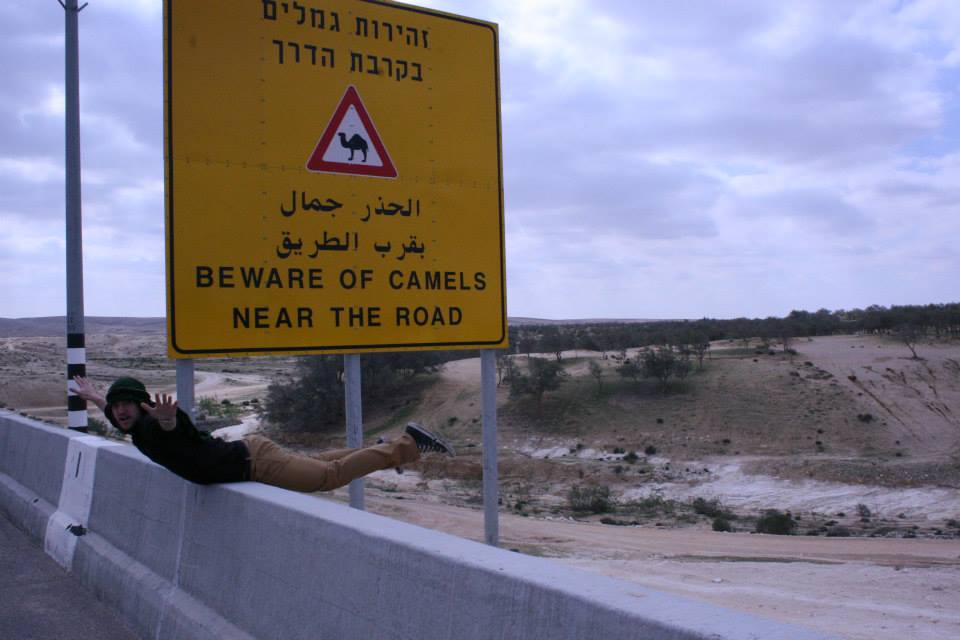 We then took a hike through a Wadi that was formed in the cliffs that dropped sharply under the Desert plain. We came upon a small pool and falls, where perhaps the Israelites camped at during their sojourn.
Next we climbed up to the Fortress of Avdat, one of the many cities on the Spice Route that cared for the merchants coming anywhere from Yemen in the south of Arabia all the way to Damascus in the North. Known mainly for its Nabatean inhabitants and being makers of wine is still well preserved not only in its location but also its history.
To finish our trip we exited the endless desert sands and took a leisurely drive along the Dead Sea, stopping at the En Gedi Spa and it's all bon-bons from there ;) so long, fare well and stay classy America…
« Back to Blog