Need a Job after College?
You might be wise to consider a summer or school year with Baptists for Israel before heading out with your current resume.
In my 15 years of secretarial employment here at Baptists for Israel, I have never heard of any of our alumni saying that they have been without work or that they are unable to find work. Doing an internet search for "What makes a good employee?" I found these descriptions: doing your job to the best of your ability, willingness to learn, good attitude, getting along well with others, enthusiastic, motivated, willingness to go beyond the job description to improve…

This describes Baptists for Israel's student/interns!
BII student/interns are challenged to live by the words, "Whatever you do, do ALL to the glory of God"!
Imagine a prospective employer looking over a BII alumnus' resume and thinking…

"This person had how to with others from ."
"This person to on a "
"This person took a full course load while volunteering/working!"


While Baptists for Israel does not guarantee you that future dream job, if you will put your heart and soul into your BII experience, you will find that you too will stand out from the crowd.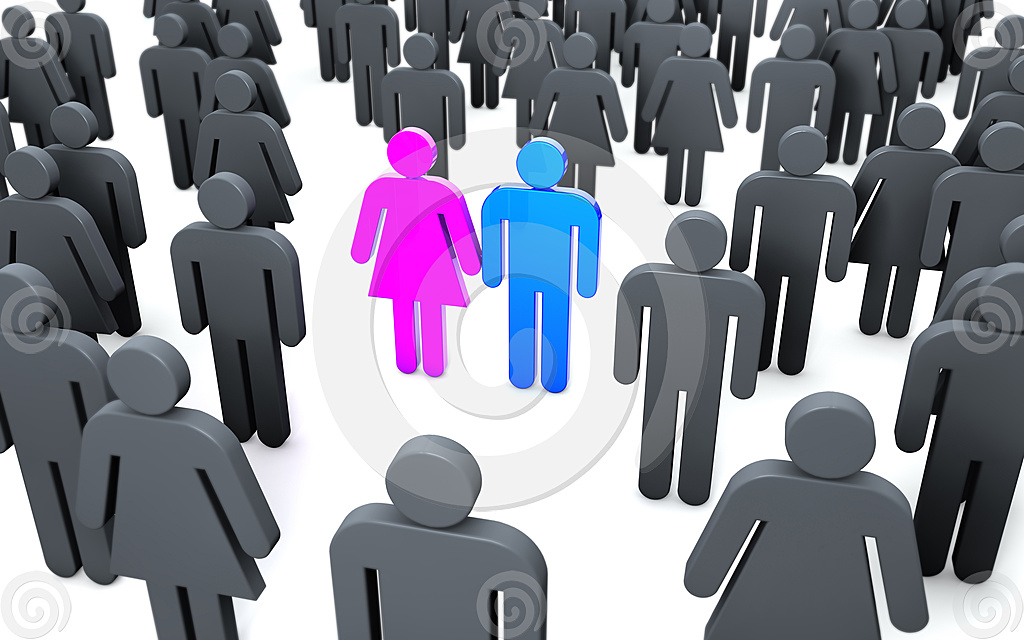 Are you willing to step out and show you have what it takes?
Our MA degree has been accepted for a doctoral degree. A BII alumnus (now professor) said that he got the job he wanted because of his studies in Israel. Another BII alumni got into med school because she had been in Israel working on a kibbutz for one year.
« Back to Blog