Baptists for Israel Institute Celebrates 40 Years
Dr. Leeland and Mary Crotts Share

Baptists for Israel Institute's founders, Dr. Leeland & Mary Crotts, began bringing students to Israel to study the Bible and volunteer on a kibbutz 40 years ago in 1974. At that time they had been married for 17 years and had five children, between the ages of 8-16.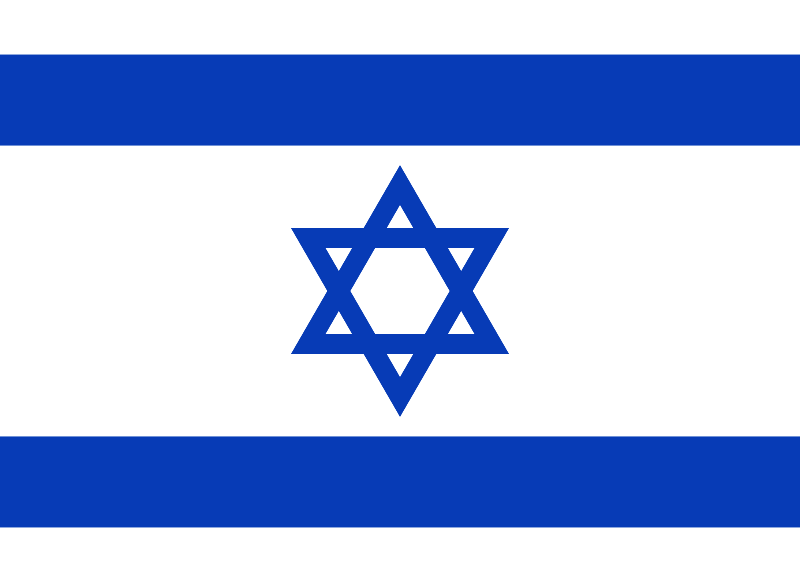 Over 750 students have participated in the summer or year programs since then. One summer we had 64 students in the program. It took one bus and one van to take them places. The price of gasoline in Israel at that time was approximately $5 a gallon. As of February 2014, Baptists for Israel Institute is praising the Lord for the approval of the Israel residency visa for the Brough family.
Memorable Moments
There are many memorable moments for Dr. Leeland & Mary of their years of living and serving in Israel. Dr. Leeland recalls that one day the kibbutz leader came to him and told him, "We are developing our culture. Every Friday night we have a culture program. We would like to know about Baptist culture. Could you come and put on a culture program for us? You could sing some of the songs from your church. We could hear how your students raised their funds to come and then you, Mr. Crotts, could tell what Baptists believe." They picked a Friday night and we had over 500 people come. We got to sing songs. We had about 45 students that year. We still do a culture program each year at our graduation parties for our students.
« Back to Blog