Prophetic Snapshot
The other day I was reading about Nebuchadnezzar's night adventure in Daniel 2.
In his puzzling dream, he had a vision of a man whose body was made of different materials including gold, bronze, iron, and clay. Daniel revealed God's message to the king through this prophesy. Over the process of time it came to pass just as the Lord had said.
Prophetic promises are glimpses from God for His plans in the future...
Literally fulfilled by the God to whom the future is history!
A few weeks ago, I participated in a Half Ironman Triathlon held yearly on the Sea of Galilee. The race was a lot of fun, definitely a challenge, and I was reminded of some key points about the Lord's prophetic promises along the way. I survived the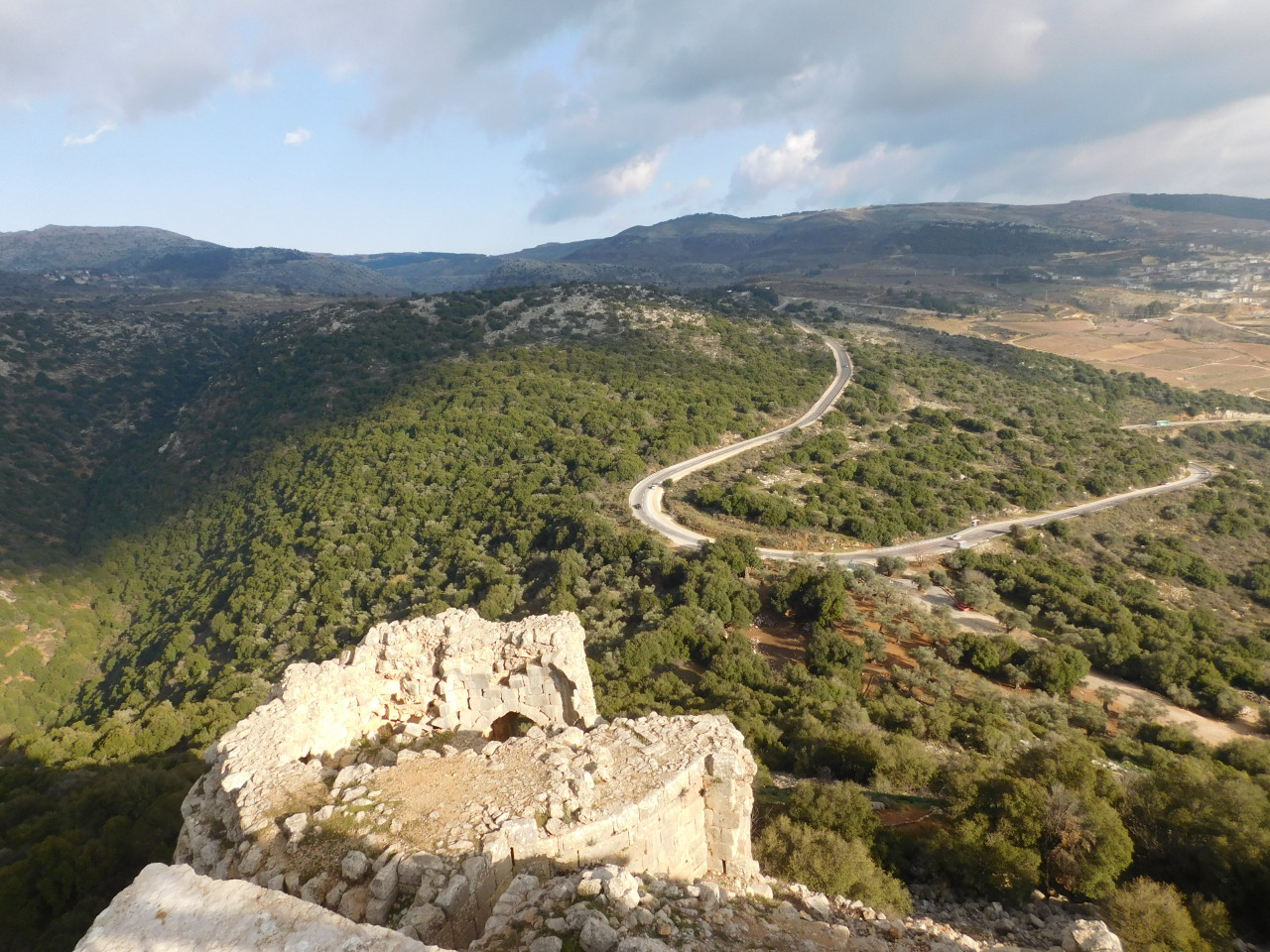 swim and was wishing that I could walk on water!
Lesson # 1: God is in control - I'm not!
As I was climbing hills on the bike ride I learned to stay seated and be patient! When challenges come our faith and obedience are put to the test. The Lord's promises are fulfilled according to His sovereignty and timing. The Bible describes a day when Israel will experience peace, security, and deliverance, Joel 2:27-32.
The disciples longed for that day, Acts 1:6. So do I! Currently Israel is not the peaceful safe haven the Scriptures describe, but one day it will be!
Lesson # 2: I get tired - God doesn't!
I've run the half marathon distance many times, but never after swimming a mile and biking 56 miles. It was new territory for me. As we pursue God's plan by faith, there will be new challenges and unknown outcomes. Through the years my burden for the salvation of the Chosen People has grown. Yet I also know that one day "And so all Israel shall be saved: as it is written, There shall come out of Zion the Deliverer, and shall turn away ungodliness from Jacob:" Romans 11:26.
So in spite of my fatigue and frustration I am encouraged! Why? Because I know as we faithfully strive, Romans 11:5,11, God will be faithful. Pray along with us for God's plan to come to fruition, Romans 12:2.
« Back to Blog