BII Seminar Participants Connecting Across the Miles
Several of the participants in our December 31, 2012 - January 12, 2013 seminar live in The Bahamas. After meeting Brad & Jeanie in Israel, our new Bahamas friends learned that Brad's parents had a Bahamas trip planned a few weeks later.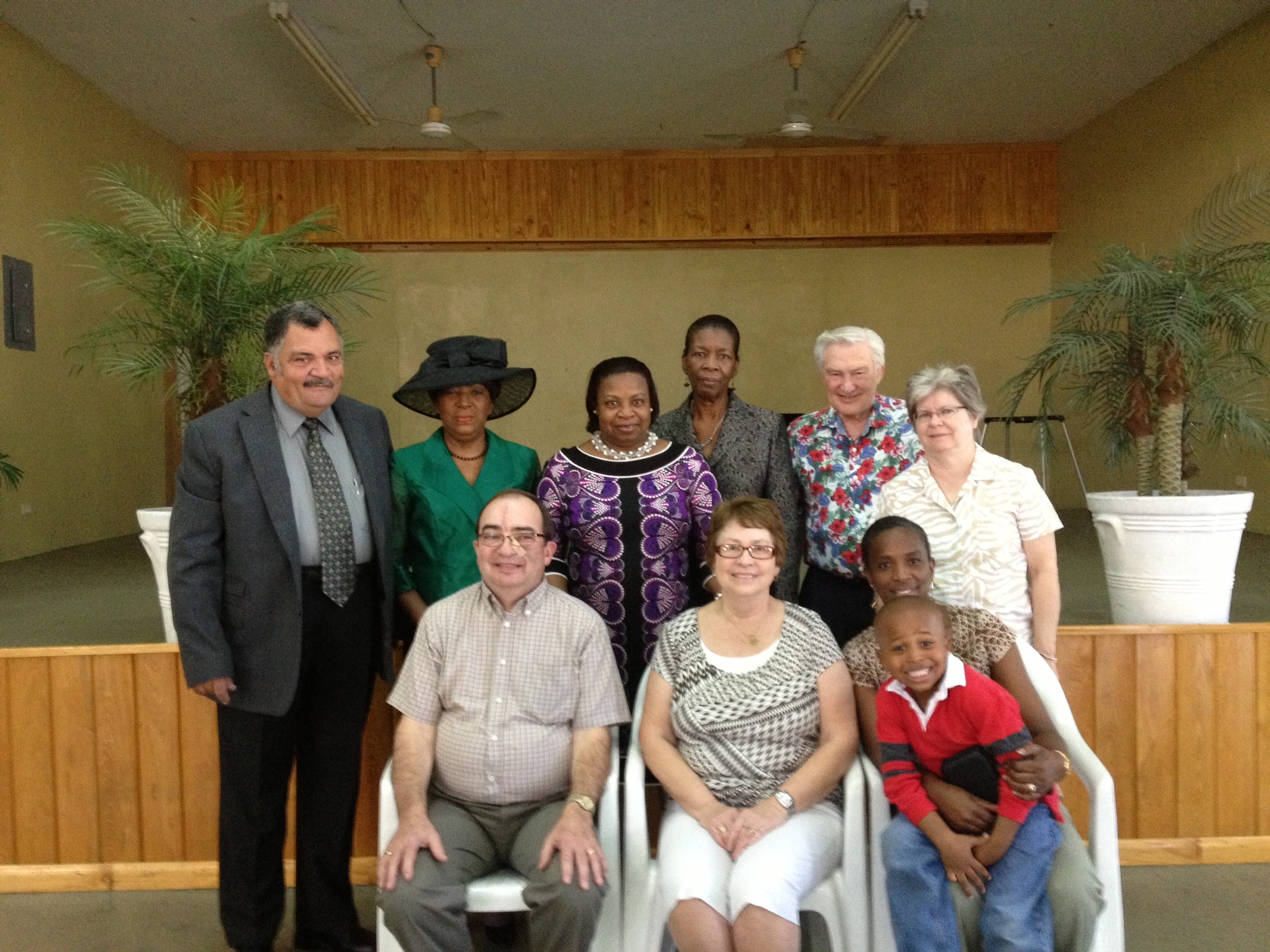 Arrangements were made to meet up with Brad's parents and their friends, Jim and Gay, when they arrived in Nassau. They wanted to show their gratefulness for the special gift of hospitality that Brad & Jeanie had lavished on them while they were with the seminar in Israel. Kim (secretary for the group) says, "Lisa, our church's secretary, drove the bus while I played tour guide. My daughter, Whitney, and son, Christopher, also accompanied us. It was a great time for us with the Martins and Broughs. I feel blessed that my circle of friends is growing with such wonderful additions."
Brad's mom, Cindy, writes: "We had a wonderful time connecting with Kim and some others who just returned from Israel. They were a great group of people and we were so thankful that all worked out. We were on a cruise with a Nassau port of call on Sunday. So, it was our privilege to be able to visit the church, the people, and have Kim take us on an island tour. What a blessing they were to us!"
Even though Brad and Jeanie were hundreds of miles away in Israel, it meant so much to them to have these special people get together on their behalf.
Pictured above: Front Row: Fred, Cindy, Kim & Christopher. Back Row: Mervin, Valenciamae, Coronell, Rosita, Jim and Gay.
---
« Back to Blog