Housing
Housing for each intern is located in Baptists for Israel Institute student houses within the kibbutz community. The opportunity to live among Israelis provides an educational and social experience unmatched in other programs. Interns are assigned a room with one or more interns depending upon the availability of space. Married couples are given their own room.
Health Services & Insurance
There is a medical clinic at a neighboring kibbutz which is available for those needing medical attention for minor illnesses and injuries. There is also a kibbutz ambulance and a hospital nearby for more serious needs. Baptists for Israel Institute requires every student intern to have health insurance in Israel. Each student intern will be charged a monthly fee for this insurance.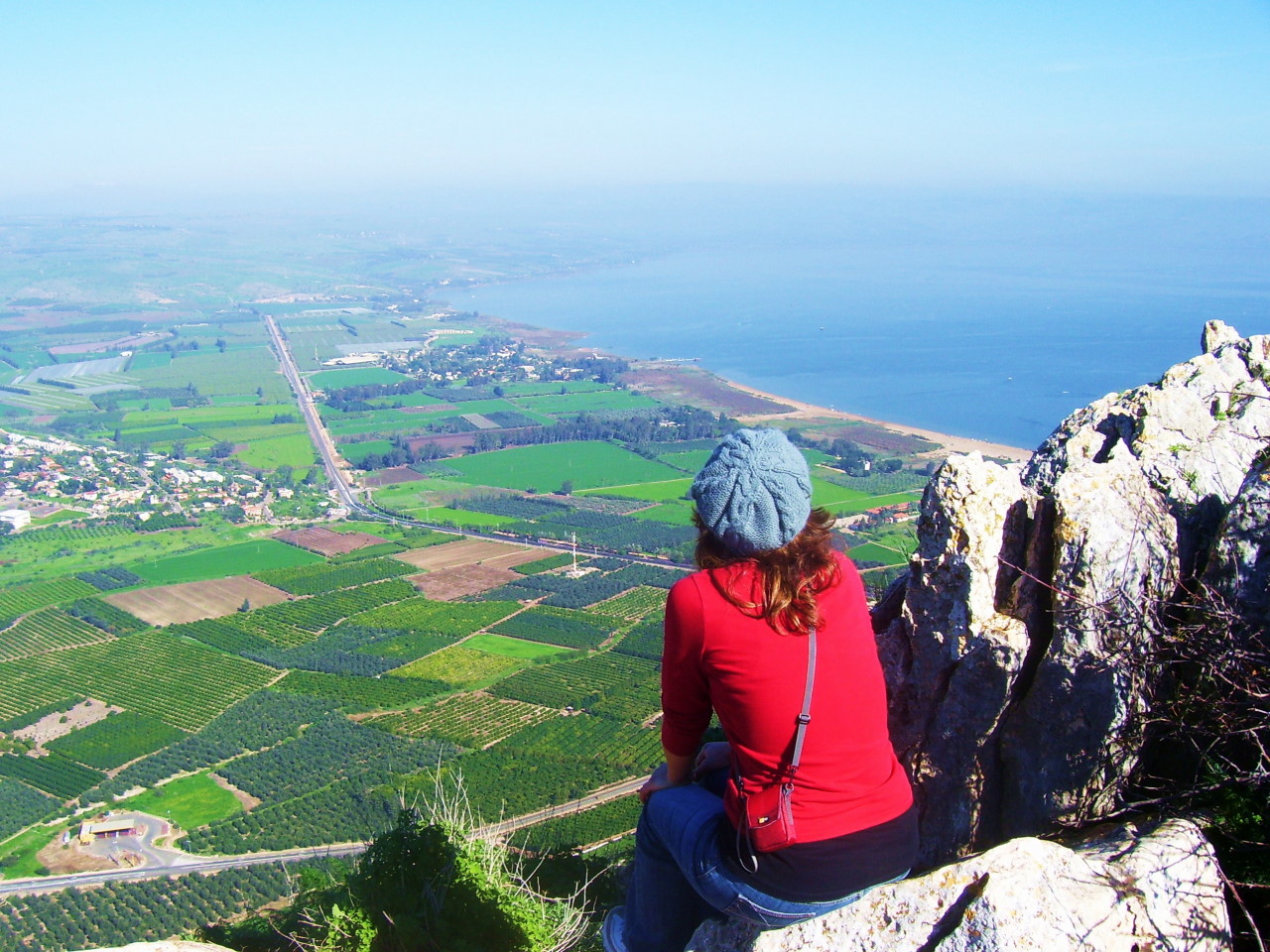 Counseling Services
The staff of Baptists for Israel Institute provides Bible-based counsel and guidance to interns. This counseling includes personal, interpersonal, academic, and spiritual concerns. In addition, each student intern is assigned to a staff member who will regularly meet with him or her for encouragement, counseling, and prayer.
Spiritual Life
Baptists for Israel Institute desires that each intern grow in their relationship with the Messiah while studying in Israel. Consequently, interns are urged to set aside a definite period each day for private devotions. Worship services, Bible study, and Prayer and Praise sessions are held weekly for the interns' encouragement and growth. Attendance at these meetings is required. The interns will be encouraged to take part in these meetings in various ways. There will also be opportunities provided for the interns to worship with native Israeli believers in their assemblies.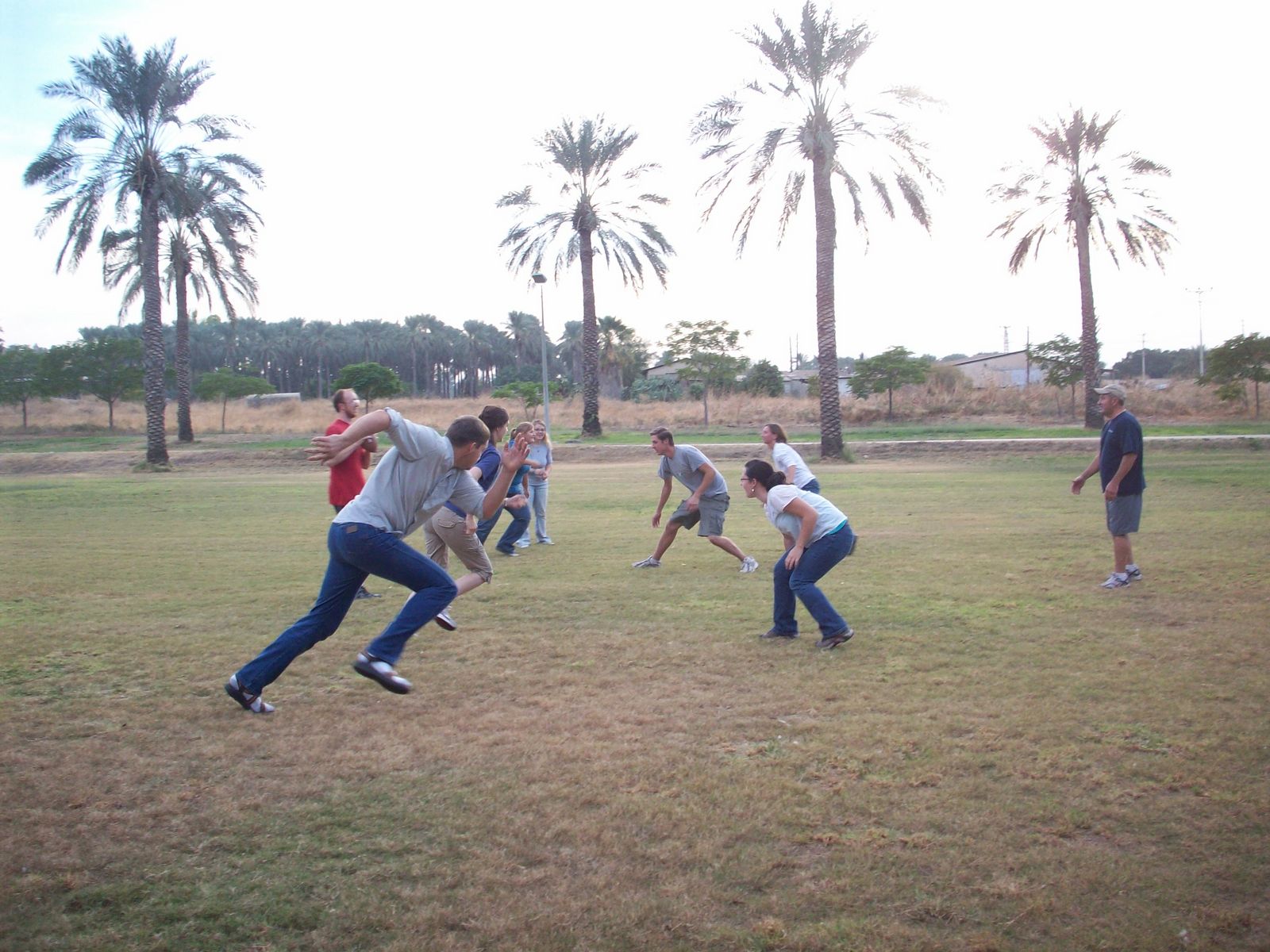 Student Opportunities
In addition to the ongoing interaction with Israelis in their daily lives, interns are encouraged to develop their particular talents. Music, drama, athletics, etc. can be used to build relationships and share within the community.